The best way to serve your beer
I am a home brewer, having started like most home brewers with brew kits.  Over the years I have built my own brewing system, mostly from parts salvaged from home, friends or 'scrap'.  For me brewing beer to my taste is one of the reasons I brew.  Understanding how systems work is also important but brewing and dispensing cost effectively is critical as well.  With these objectives I have put together this site to share my stories, provide products and help home brewers find affordable kegging solutions.
learn from our our experiences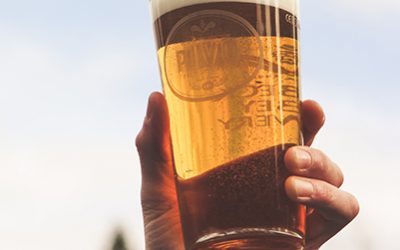 The amount of CO2 dissolved in beer varies according to taste and style of beer. ...
Call Us
+27 (0) 72 926 9966
Visit Us
Woodlands Farm
Cnr Bredell Road and R44
Somerset West
Western Cape
7135
South Africa